---
Get Informed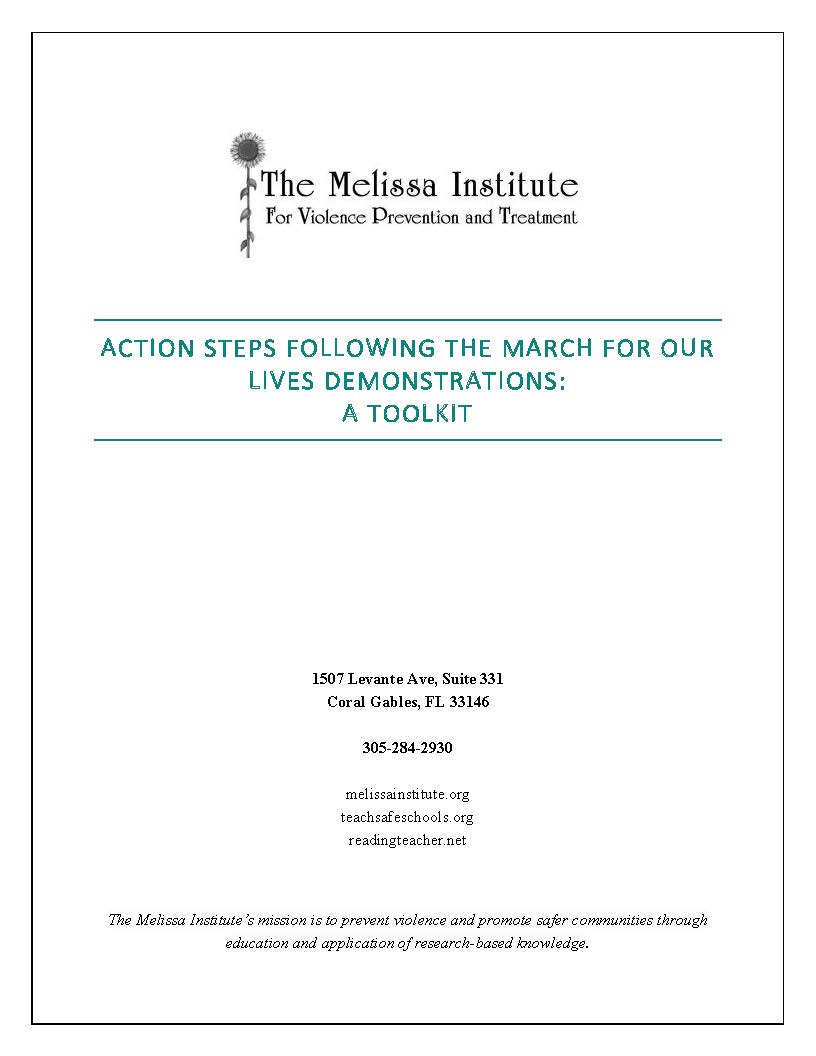 Action Steps Following the March for Our Lives Demonstrations: A Toolkit
The Melissa Institute for Violence Prevention and Treatment is dedicated to the prevention of violence through education, community service, consultation and research. Our mission is to prevent violence and promote safer communities through education and application of research-based knowledge. Knowing the movement for safe schools will not end with the March for Our Lives, we have developed a Toolkit of possible next steps...
Read More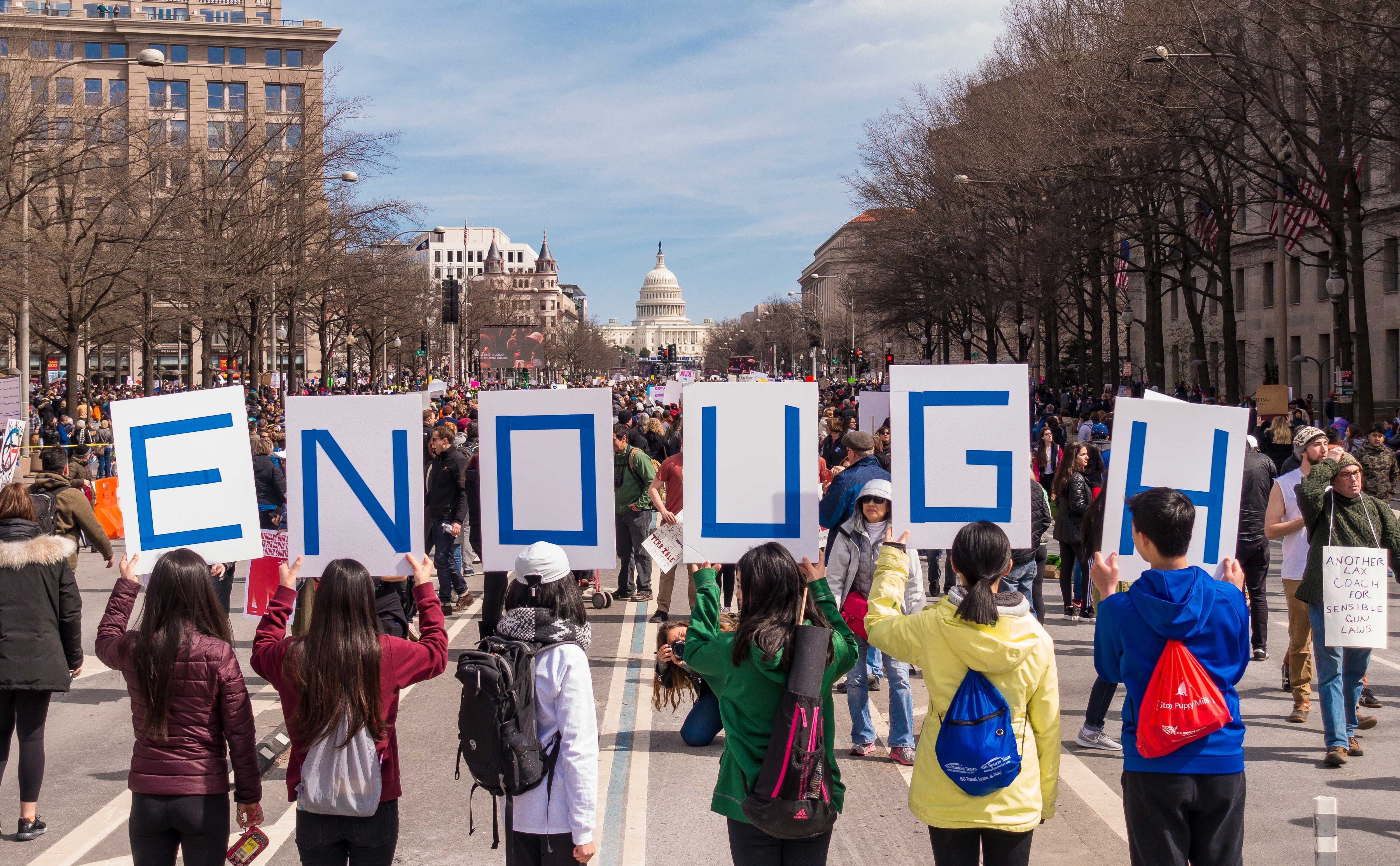 Gun Violence: A Public Health Crisis
What Gun Violence Statistics Tell Us
The Melissa Institute for Violence Prevention and Treatment recognizes gun violence is a public health crisis. As a nonprofit dedicated to the prevention of violence, the Institute's mission is to share information on this vital issue. Statistics from the Centers for Disease Control and Prevention (CDC) show the widespread impact on gun-related deaths:
Gun violence results in 35,000 deaths each year, or a death every 15 minutes.
On average, there are nearly 13,000 gun homicides a year in the U.S.
For every person killed, two more are injured.
Firearm-related violence is the third leading cause of death for children in the U.S. and the 12th leading cause of death for Americans of all ages.
Read More
The mission of The Melissa Institute is to prevent violence and promote safer communities through education and application of research-based knowledge.
The institute fulfills this mission through education, community service, research support and consultation.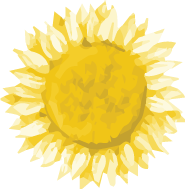 Beautiful sunflower and natural stone bracelets made exclusively for The Melissa Institute are now available.