ACT Raising Safe Kids Facilitator Workshop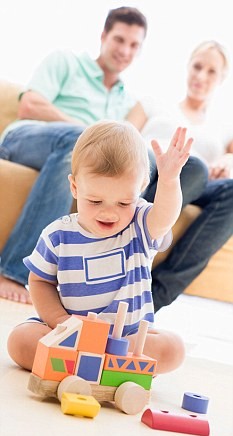 Become an ACT Facilitator and conduct the APA's ACT Raising Safe Kids Program for parents and caregivers of children birth to eight years old.
The Melissa Institute is partnering with the American Psychological Association (APA) and its ADULTS AND CHILDREN TOGETHER (ACT) RAISING SAFE KIDS program.
The mission of ACT is to educate and mobilize families, professionals and communities to prevent violence before it occurs.
The Melissa Institute for Violence Prevention and Treatment (TMI) is one of the APA's six Regional Sites for the ACT FACILITATOR TRAINING and serves Alabama, Arkansas, Florida, Georgia, Louisiana, Mississippi, North Carolina, Oklahoma, Tennessee, Texas. and Puerto Rico.
Since 2006, 98% of participants in the Institute's ACT FACILITATOR TRAINING rated:
Program instructors as very knowledgeable about early violence prevention
Training materials as highly relevant to early violence prevention
The training as very effective
Who Should Attend
The ACT FACILITATOR TRAINING will benefit professionals and organizations working with caregivers of children aged 0-8 years, such as:
Case Managers
Social Workers
Clergy
Childcare Workers
Psychologists
Marriage & Family Therapists
School Counselors
Law Enforcement Personnel
Mediators
Mental Health Workers
Educators
Physicians, Nurses and Medical Staff
A four-year degree is the minimum requirement.
What You Learn
ACT's evidence-based curriculum lets you help caregivers from all backgrounds by teaching you: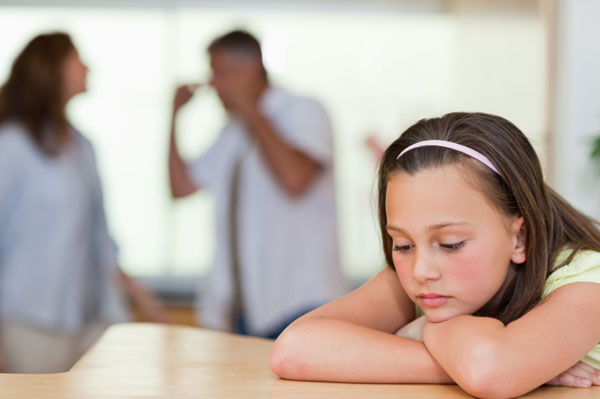 Current information on how violence affects child development
How children experience violence and violent media
Risk factors for child violence in the family and its consequences
Parenting styles, protective factors and skills for effective parenting
Positive conflict resolution interventions with children
How to discipline vs. punish children
How to take this program into your community
What Others Have To Say
This is one of the best courses I've ever taken.
Participating in the exercises really built my confidence to teach the ACT Raising Safe Kids program.
The training prepared me for the types of issues that might come up with people in my own groups.
I can't wait to offer this program to families in my community!
What You Get

An ACT Raising Safe Kids Facilitator Completion Certificate enables you to teach the 9-week ACT Raising Safe Kids program
All curriculum materials needed to deliver the program to parents (available in English or Spanish)
Increased income for your agency or practice
Increased effectiveness in your work with families and children
Continuing Education Credit
Participants who complete the program will receive 14 continuing education credits from Miami-Dade College, accredited for FL. State Board of Nursing; FL Board of CSW, MFT and MHC. Miami-Dade County Public Schools awards 14 Master Planning Points.
This APA program was evaluated by the Battelle Centers for Public Health Research and Evaluation under a grant from the Center for Disease Control and Prevention. Findings indicate that it is a successful model and curriculum to prepare professionals and other adults to disseminate early violence prevention knowledge and skills.